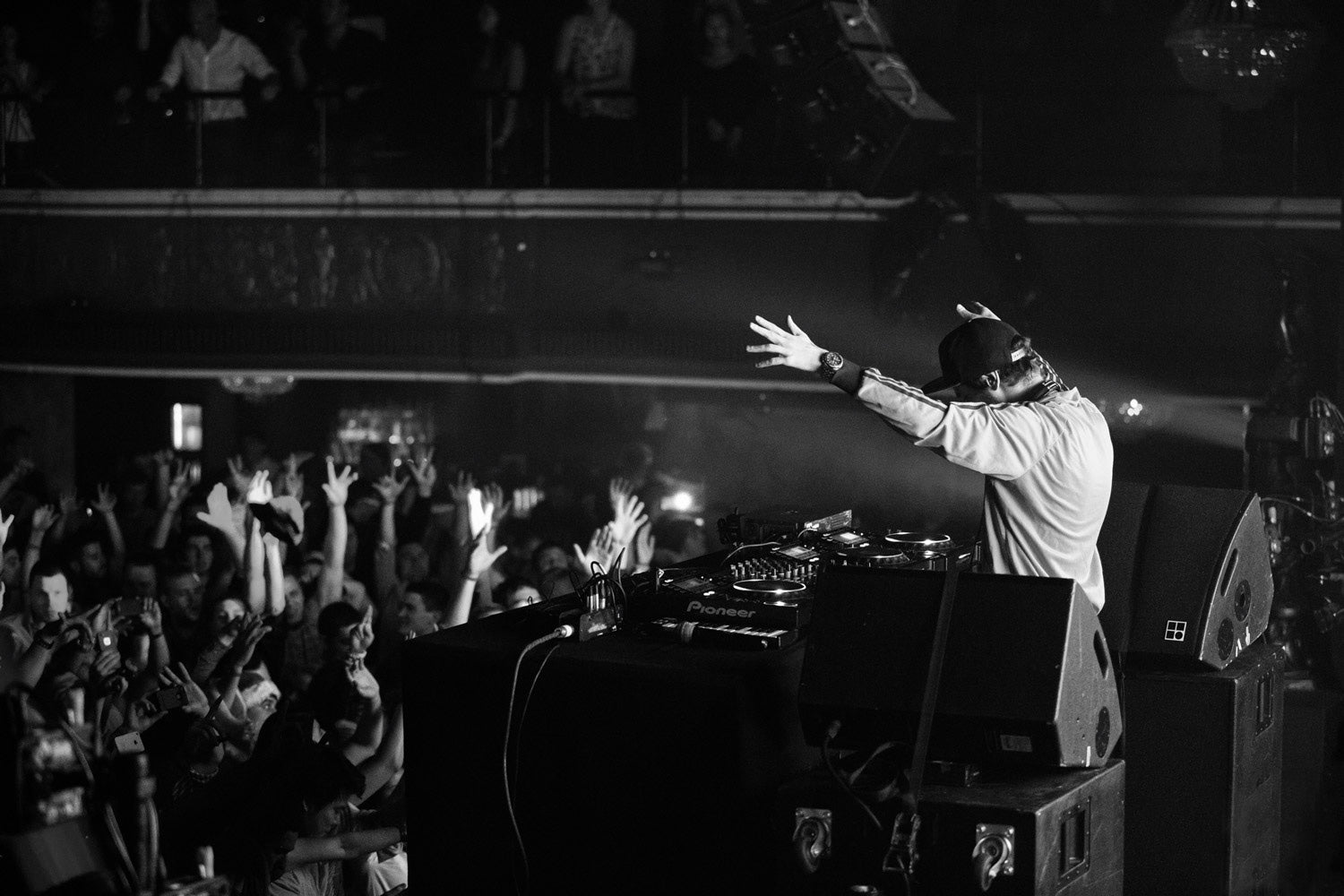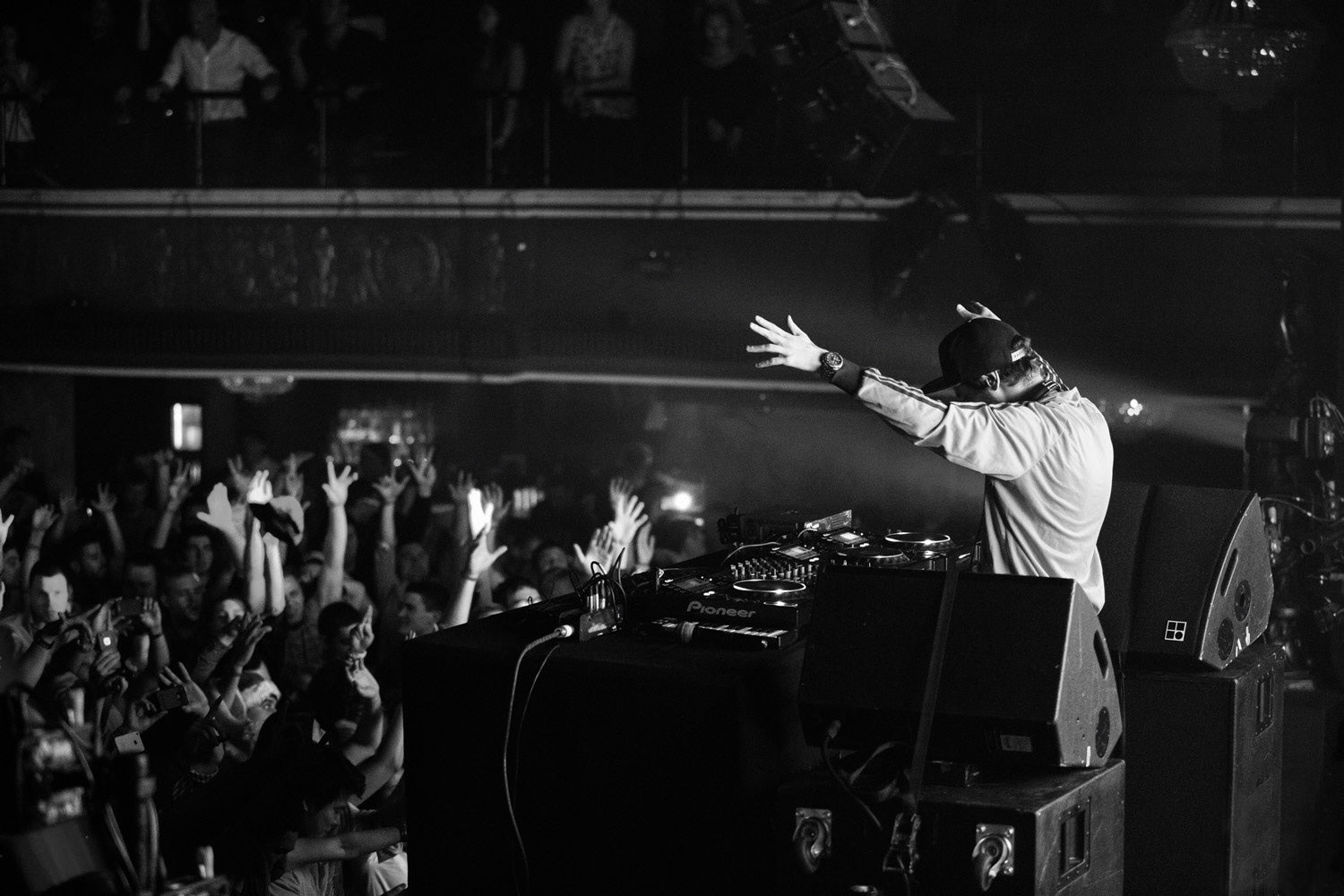 Welcome to the BVR Shop
Are you looking for new music and merchandise? Here you will find exclusive merchandise from your favorite artists and of course the music in the form of downloads, vinyls, CDs or cassettes. With every order you support your favorite artist directly as they have a direct share of the income. No percentage goes to shady middlemen here. Your order is insured and will be delivered carbon neutral. We are happy that you found your way to us. Feel free to leave feedback if you want.
Coming soon!
Sleepy Polar Bear Your Snoozy Friend
Sleepy Polar Bear Your Snoozy Friend in plush. Pre order phase 2 started just now! (only until 12/20/2023)
Shop now!
Impressive
Our Accessories
Our accessories are very versatile, fashionable and hip!
Be it at a concert, in your free time or during sports.
Shop Accessories